Latest positions at National Nuclear Regulator
Equity Statement
Appointment will be subjected to a positive security and medical assessment being obtained. Applications should indicate in the application whether they agree to being subjected to a security vetting and medical assessment process. The Appointment of candidates is at sole discretion of the National Nuclear Regulator in accordance with its Employment Equity, the National Nuclear Regulator takes cognizance of affirmative action in its selection and appointment processes. Should you not hear from us within 30 days after the closing date, please consider your application unsuccessful. Enquiries should be directed to Ms Duduzile Mlotshwa on 012 674 7100.
Didn't find a job you're looking for?
Register your CV regardless so that you can be found
by us when a suitable opportunity becomes available.
Our Values
The National Nuclear Regulator subscribes to six key values. Each of the value descriptors are as follows:
Excellence
Delivering outstanding quality of work, efficiently, effectively and innovatively



Integrity
Acting in a non-biased, fair, objective, consistent, honest, reliable, principled way



Openness and Transparency
Openness and transparency in the regulatory decision-making process and the communication of regulatory decisions



Safety and Security
Upholding a culture of safety and security within the organisation, with holders of nuclear authorisations and in our interactions with all other stakeholders



Teamwork
Being a cohesive team that works collaboratively to realise common goals to deliver exceptional results



Caring
Recognising and appreciating our people by valuing their inputs, showing empathy and creating a conducive and supportive working environment
Our Vision
"To be recognised as a caring and trusted nuclear and radiation safety Regulator."
Our Mission
"To provide and maintain an effective national regulatory framework through innovation in the protection of persons, property and the environment against radiation damage."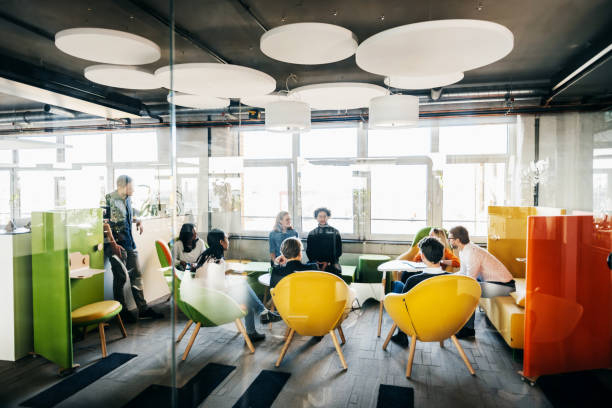 Do you require help with the registration process?